Ledebut Magazine
<Ledebut>
is indie magazine based in Seoul
Portrait series.2017.
Art direction - Boyoung Chae
Photo - Jimin Lee, Hwangtoe
Hair&Makeup - Heyran Jung
2017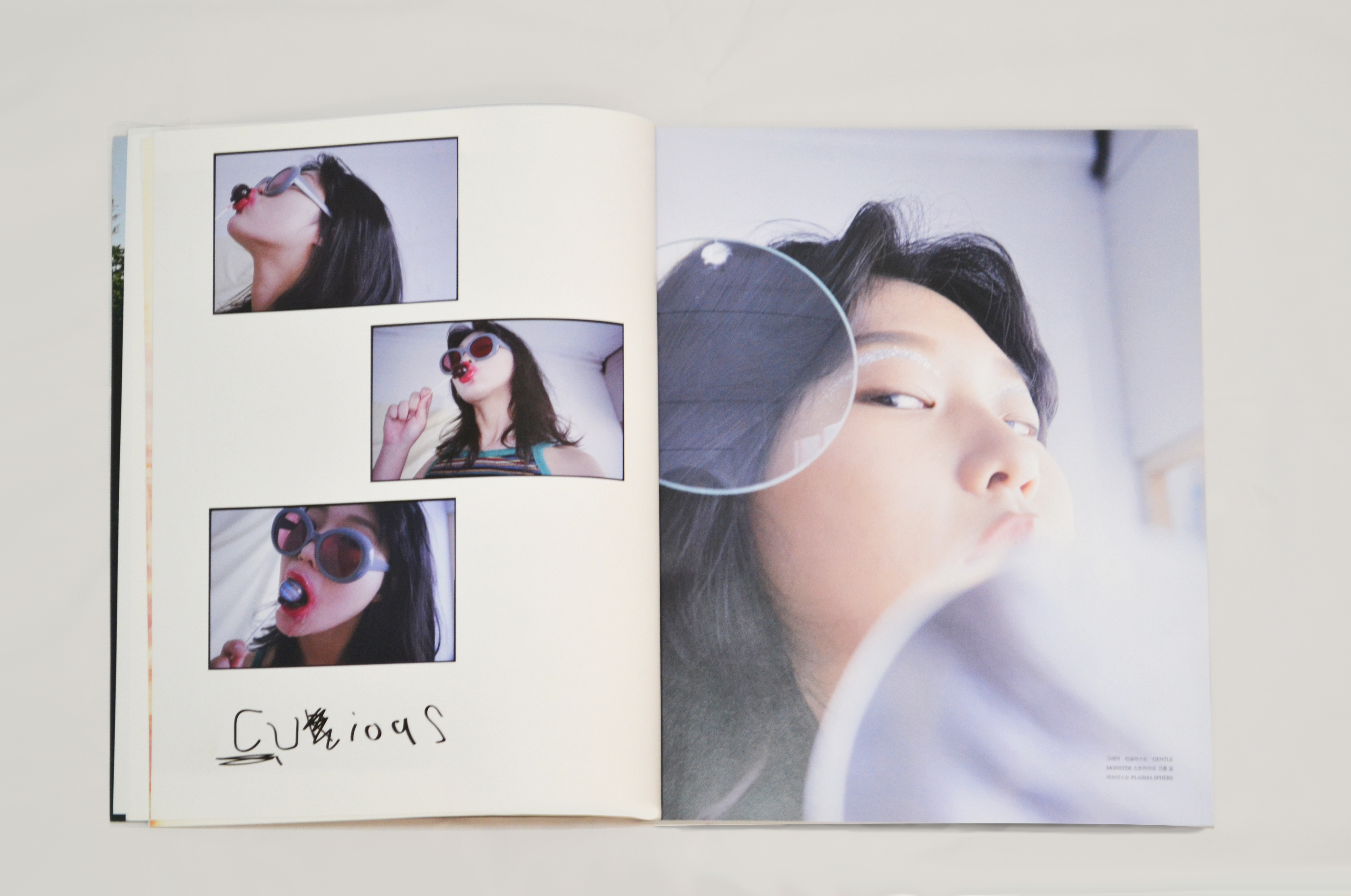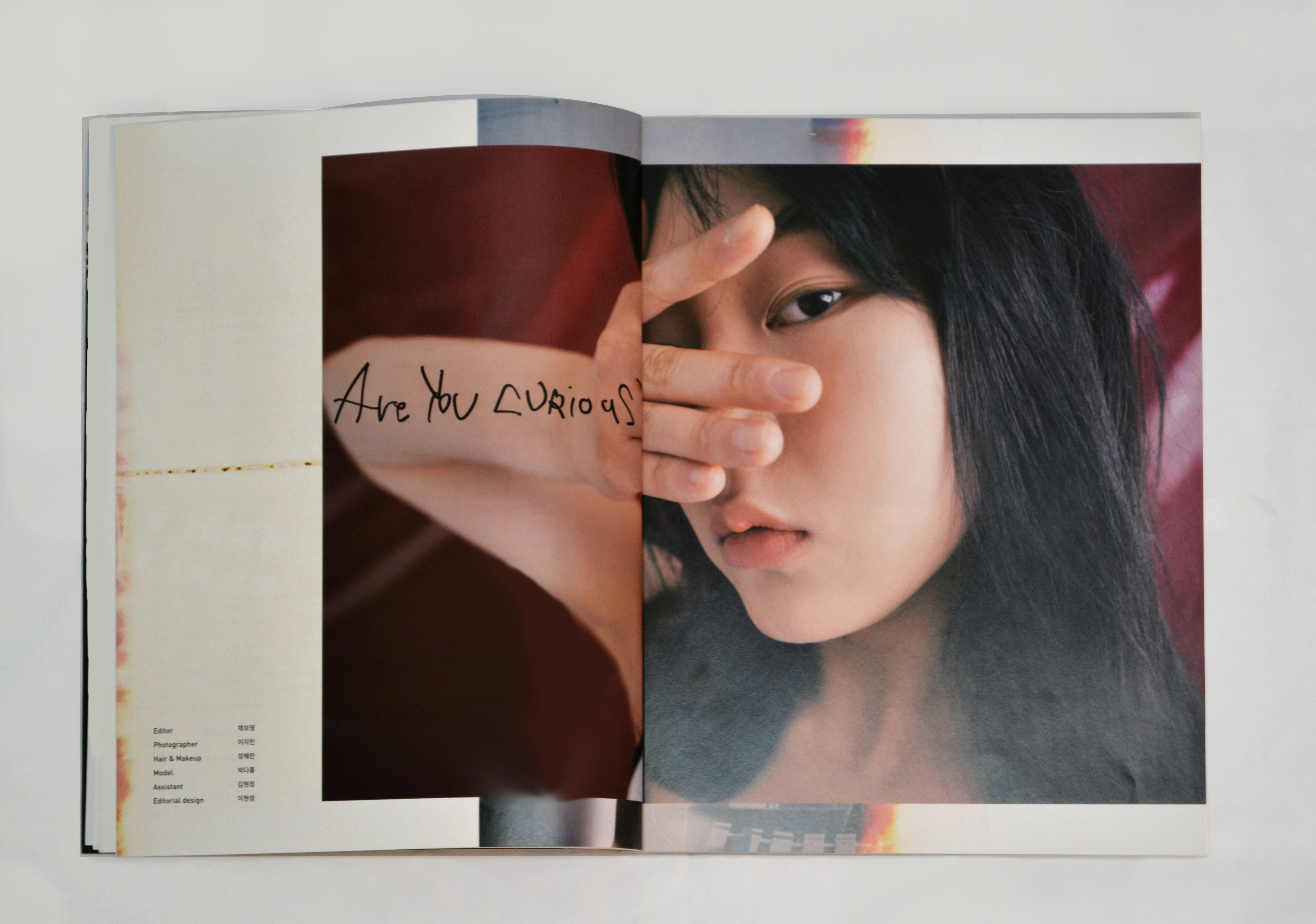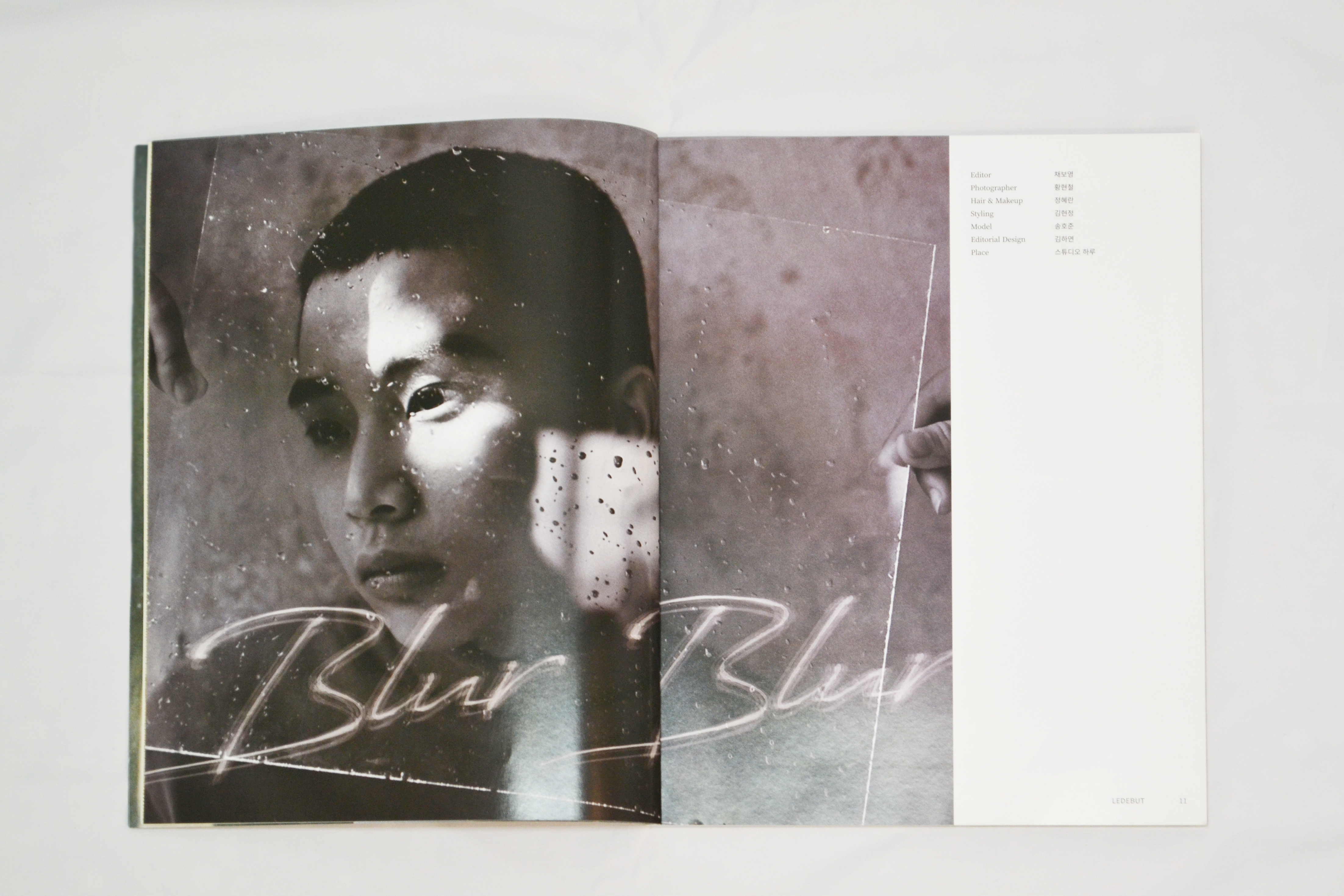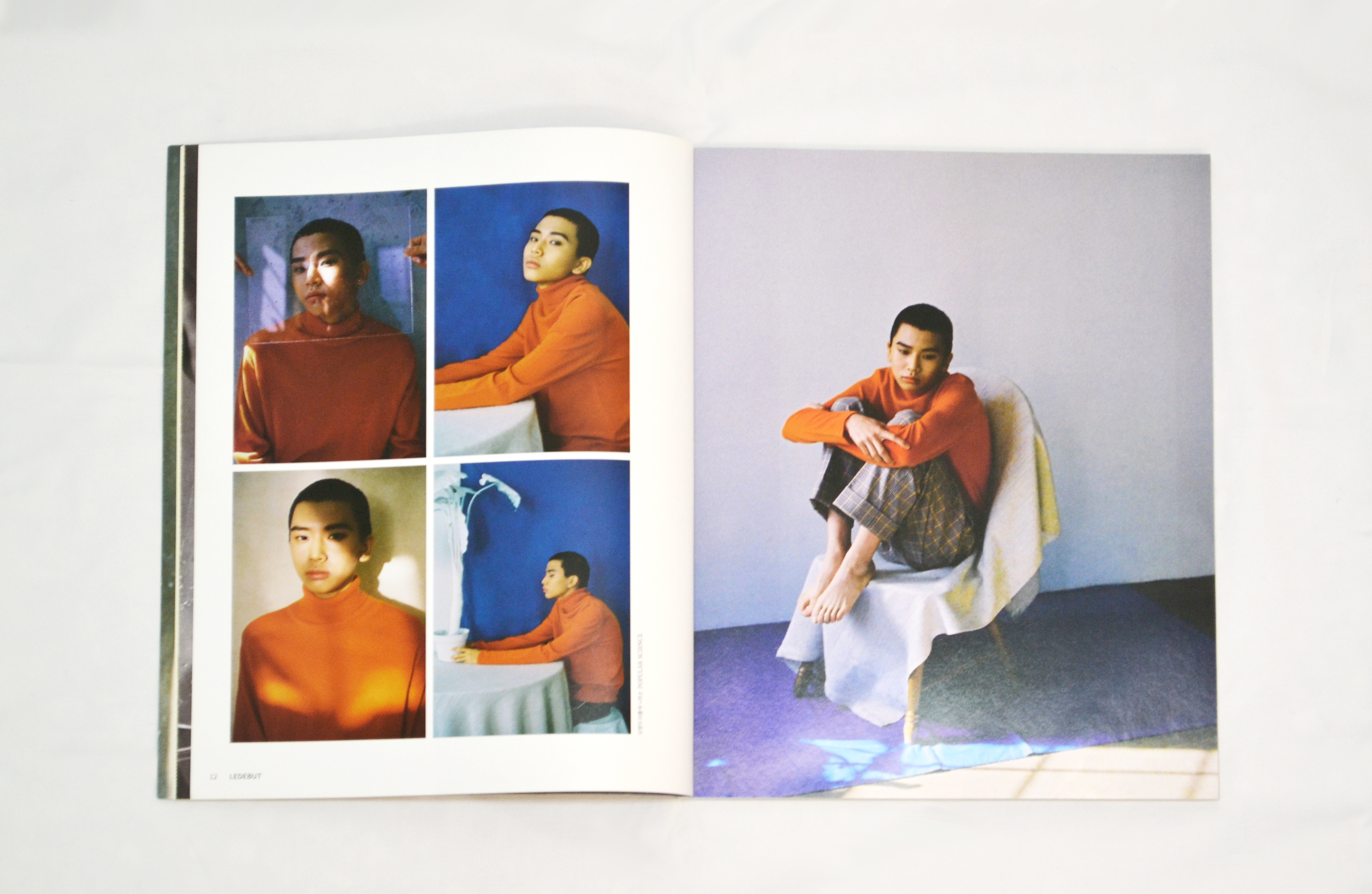 Instant tattoo
Illustration for <Instant tattoo>, brand known as tattoo sticker targeting genZ, with detail expression - Birds, Butterflies, Fishes and Whale.
2019
Ledebut Magazine
<Ledebut>
is indie magazine based in Seoul, targeting MZ generation who gets off on fashion&trendy culture.
Object series.2017.
Art direction - Boyoung Chae
Photo - yoonwoo Kim, yusoo Han
2017